Lisa to Roland Garros for treatment
Academy player Lisa Zaar who's been injury palgued off and on for a year now has hopefully seen the light in the tunnel regarding the latest injury, her wrist. Through the contact and kind help of former world number 4, Robin Söderling we managed to get in contact with the french federation top specialist who helped Robin with a similar injury.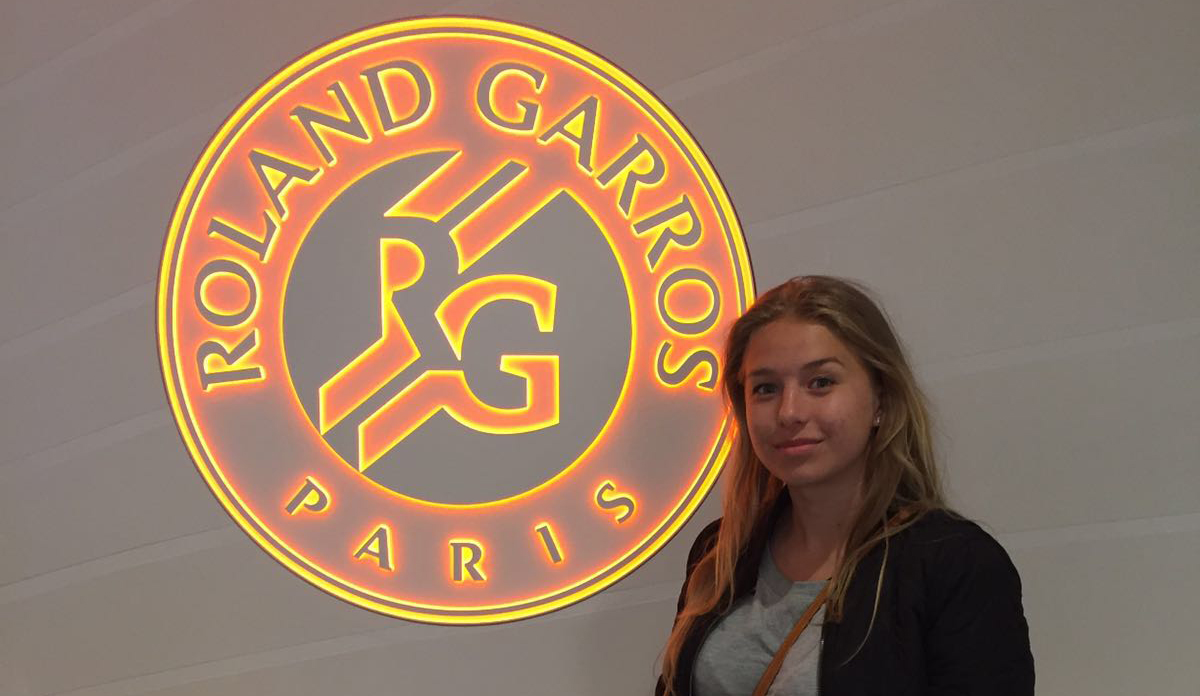 Lisa got the absolute best help in the world for her specific injury and we are all so thankful for the help from Robin and the french federation. This was a great opportunity for Lisa and at the same times the qualies of Roland Garros was being played. Lisa got really pumped and motivated to get back to Roland Garros but not as an injured player in treatment, rather a player in the future.
– This was an amazing trip for me as well, says our fitness coach Gatien Desmenez who went along with Lisa to help and translate and get to know the status of Lisas injury.