Academy and the federation to Nottingham ITF:s
After a minicamp in Stockholm at TSK Malmen, national coach Pontus Norberg took Academy trio, Alexandra Viktorovitch, Johan Garpered, Anton Örnberg and also Molly Helgesson to Nottingham to play 2 ITF-tournaments.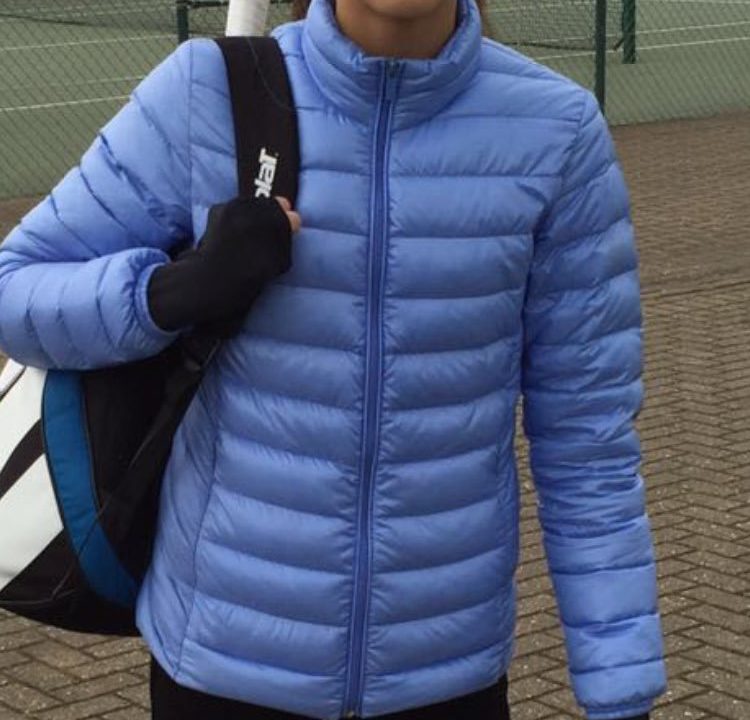 Alexandra did really good in the second week and made the semifinals. All in all it was two tough weeks for the Swedish team but nobody said this was easy.
Academy head coach Andrej Tonejc did also go to Nottingham (first week) and could watch and study our players alongside national coach Pontus Norberg. Andrej also took KLTK junior Jessica Mridha (picture) on this trip who got some good matches and experience.