Andrej and Rickard at Swedish Junior Masters
What better way for Andrej to get an insight in top Swedish junior tennis than to watch the top 8 players in the nation in ages U12 and U14?! Andrej in his first few days in Stockholm joins Rickard to watch players and matches at the Swedish Junior Masters event who is being held in Solna Tennisclub.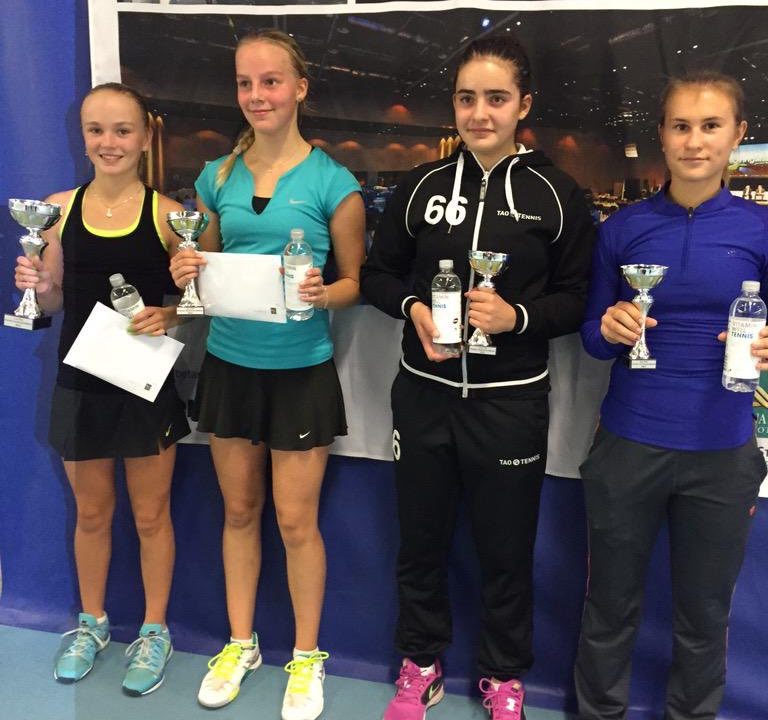 We have already had some interesting playervisits at the club in Stockholm the last few weeks and here Andrej could watch many players and the "level of tennis" in general. As a bonus he could watch some of our best club players, Anna Leijon and Jessica Mridha who finished as runner-up respectively number 5 in girls singles U14.
-Both Anna and Jessica did great this weekend and it was nice to spend some time with Andrej and show him "swedish tennis" finishes director of sports, Rickard Billing