Japanese team at KLTK
Coach Toru Yonezawa is the former coach of Kei Nishikori in his younger years and a good friend of our head coach Andrej Tonejc. Him and his team stayed at our new campus for 10-14 days and used KLTK as their training base for preparation between French Open and Wimbledon.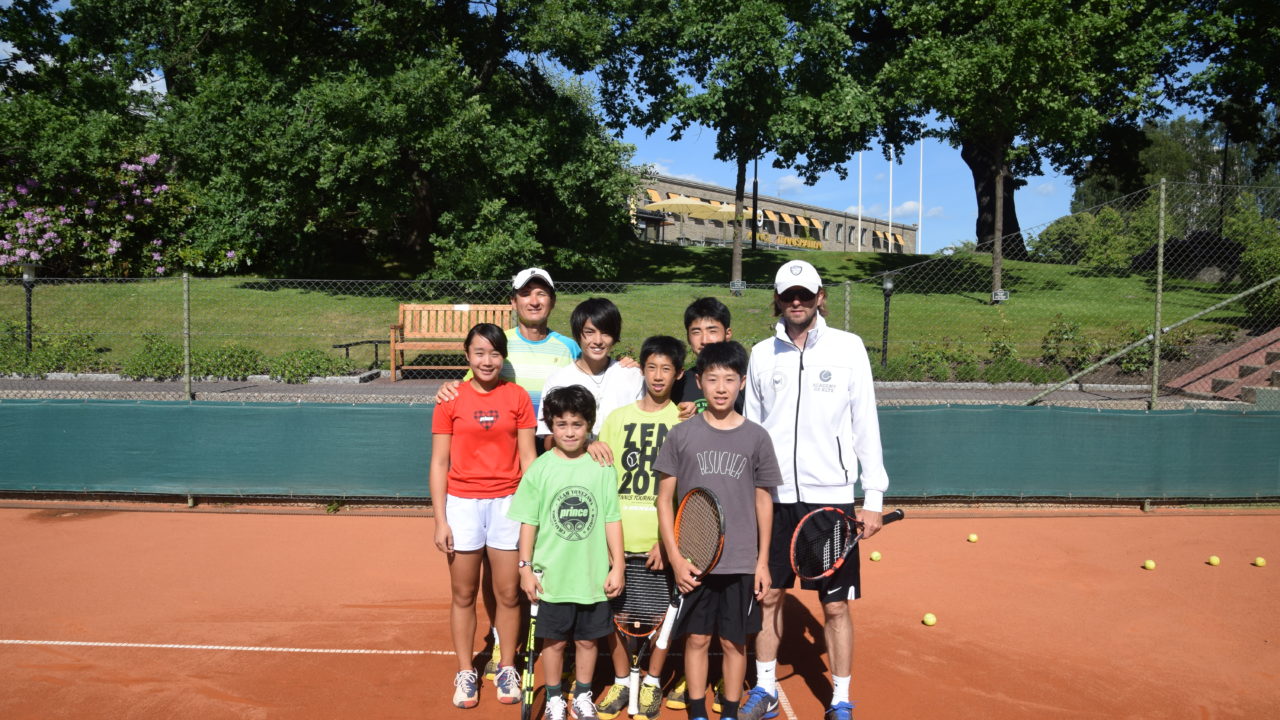 The younger ones will go to Denmark to play a tennis Europe event and the 3 older ones are going to play Wimbledon in a couple of weeks.
Really nice to have coach Toru Yonezawa here with his players. Some of our juniors had the chance to play with them and always good to see a new faces and compare international level with our Swedish players. The girl is only 15 years old but top 20 in the world and both boys, born 1999 and 2000 was top 30 resp 60.
We wish them good luck in the future