Emma No 1 swede in two swedish TE-events
12-year old Emma Shasteen spent almost 3 weeks with us in Stockholm. One practice week followed by Tennis europe events XL-Bygg in Tyresö and Kungens Kanna & Drottningens Pris (category 1 event) at our own club. Emma did great this period and actually finished as best Swedish girl in each of the 2 tournaments.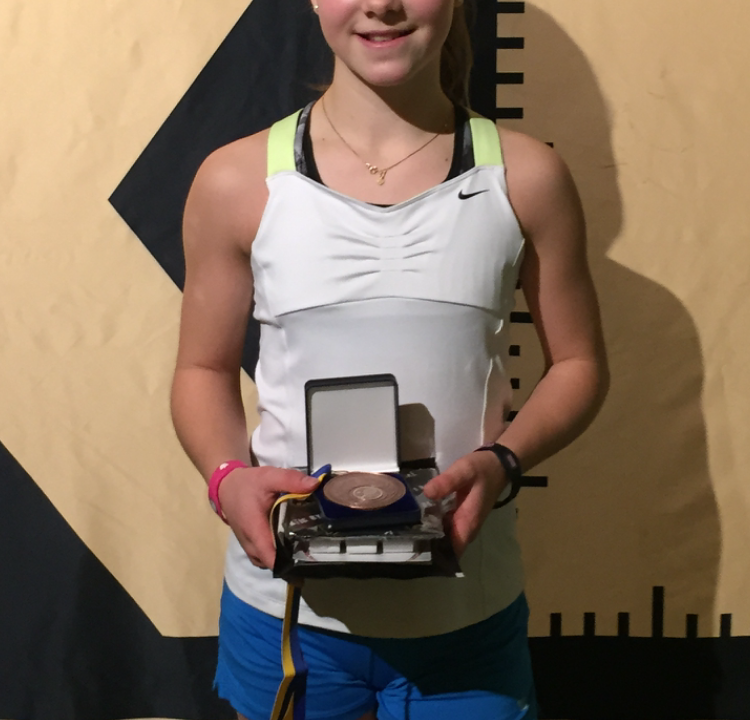 First tournament in Tyresö, XL Bygg Open (category 3) she made the semifinal after 3 good victories. In quarters she beat seconded seed Saar (top 40 in Europe).
In our own event Kungens Kanna & Drottningens Pris (category 1) she was the only Swedish girl who won first round in the strong international field. She lost in second round versus strong danish girl Tausen 0-6, 5-7 after great fight in the second set.
Since Emma is born 2003 we're already looking forward for next years chance at Drottningens Pris.