Injury update
Lisa Zaar as well as touring players Ellen Allgurin and Hilda Melander has been ruled out due to injuries more or less the whole of 2016. Things are starting to look good and we like to think they all are on the right path back to full fitness and competition in the end of the year.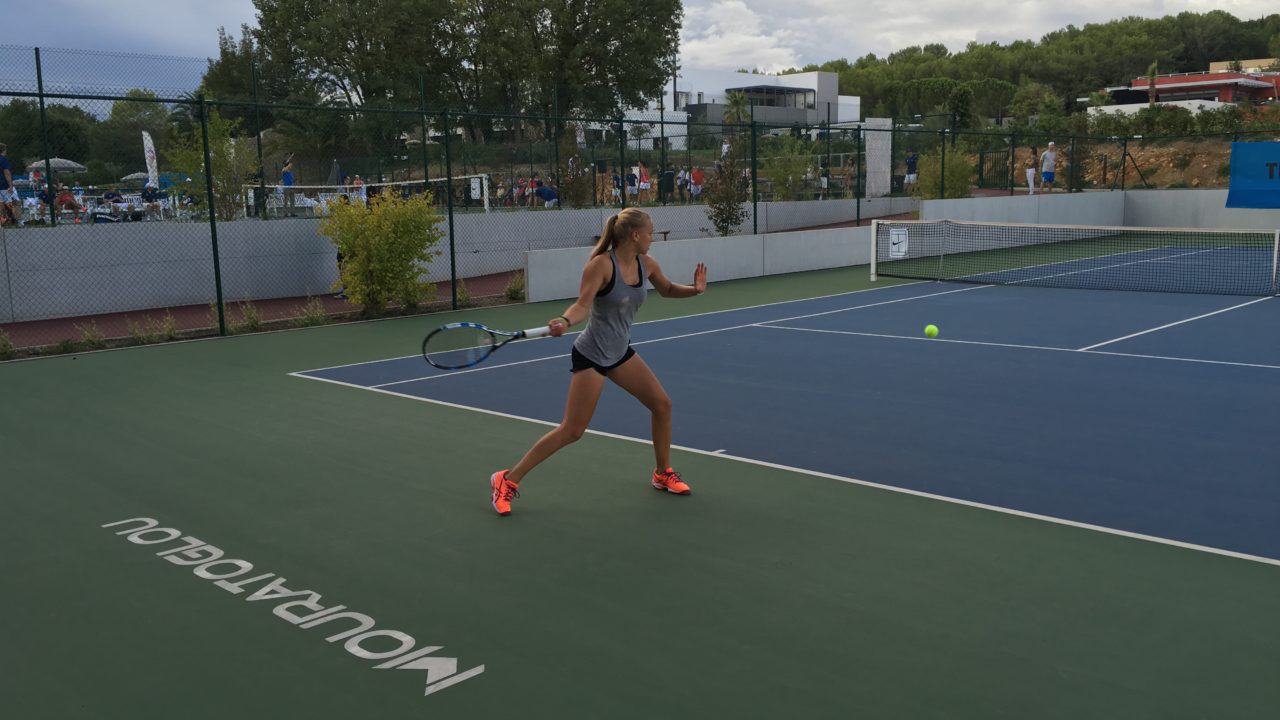 Lisa Zaar has been out for almost 18 months now and only made some matches once in a while but then always not fully fit. Her latest injury, the left wrist has took almost hte whole year but has just started to be able to practice her double handed backhand again. We will not stress her "real comeback" and realistically it will take until end of year before she will be fully back at her best again.
Hilda Melander who was on path to break top 300 in october of 2014 before she had to undergo knee injury have been battling to have another go ever since. She will be looking to start agin in october in Stockholm where they will host two ITF Women $10.000 in Djursholm and Näsbypark respectively.
Ellen Allgurin who joined us in 2015 are also getting closer and closer to comeback. After being at world class juniorplayer, ranked as high as 20 on the ITF ranking shes been struggeling to stay injury free and to be consistent enough. However, on the practice court thing are looking great and we're hoping for same comeback tournamnets as Hilda.