ITF:s in Stockholm and Malmö
Players Johan Garpered and Anton Örnberg played ITF tournaments in Stockholm (SALK) and Malmö (Fair Play TK) during new year's holiday.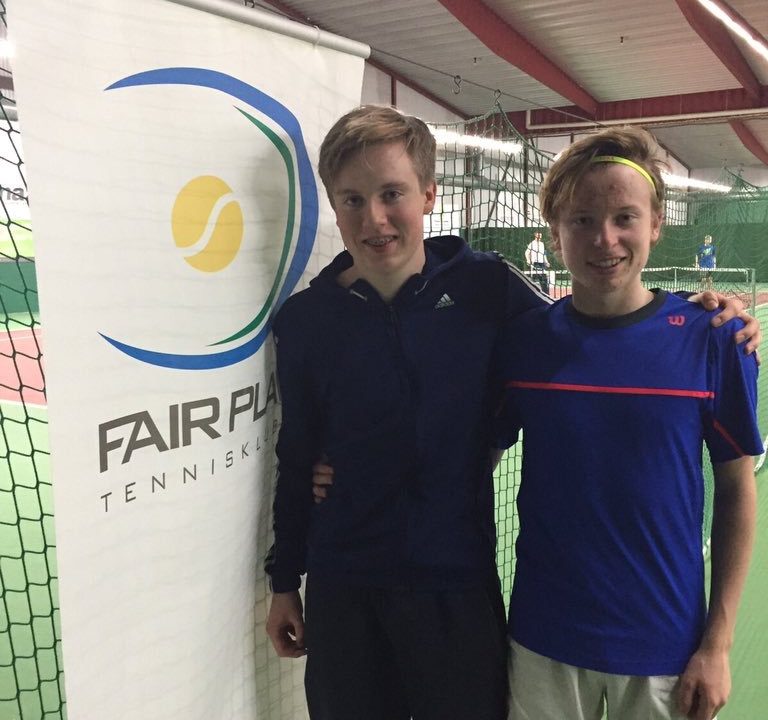 Anton Örnberg made the quarterfinals in SALK ITF after some good tennis and in Malmö he reached second round. Johan Garpered reached semifinals in doubles partnering Erik Grevelius (Lidingö TK) and in Malmö he made quarterfinals in singles and semifinal in doubles partnering Gilbert Jäger (SALK). Both Anton and Johan is now in top 500 on the Wolrd Junior ITF ranking, they started unranked in november.
Well done and keep improving!