Jonathan and Patrik did well in Finland
In august there was 3 mens future events in Finland. Patrik and Jonathan did well and both played 2 out of the 3 tournaments.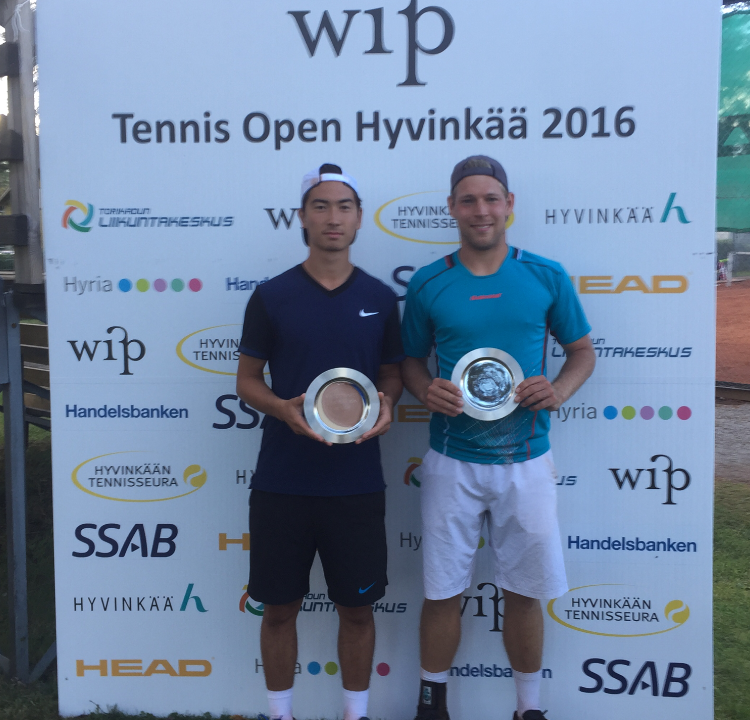 Jonathan was first out and played his best tennis of the year in reaching a well deserved semifinal spot in Kaarina, Finland. In the semifinal he went toe to toe with young, talented and higher ranked Christian Ruud.
Patrik joined Jonathan in Hyvinkaa, Finland the week after and also made the semifinals. His first of the year as well. Patrik also won the doubles title together with swede, Daniel Appelgren.
Helsinki was the last stop in Finland. Unfortunately Jonathan was sick and had to withdraw but Patrik made the quarterfinal in singles and runner-up in doubles with Daniel Appelgren again.