Lisa and Andrej to Croatia
Academy of KLTK head coach went "back home" to Croatia for Diners Junior Zagreb Cup with prospect player Lisa Zaar.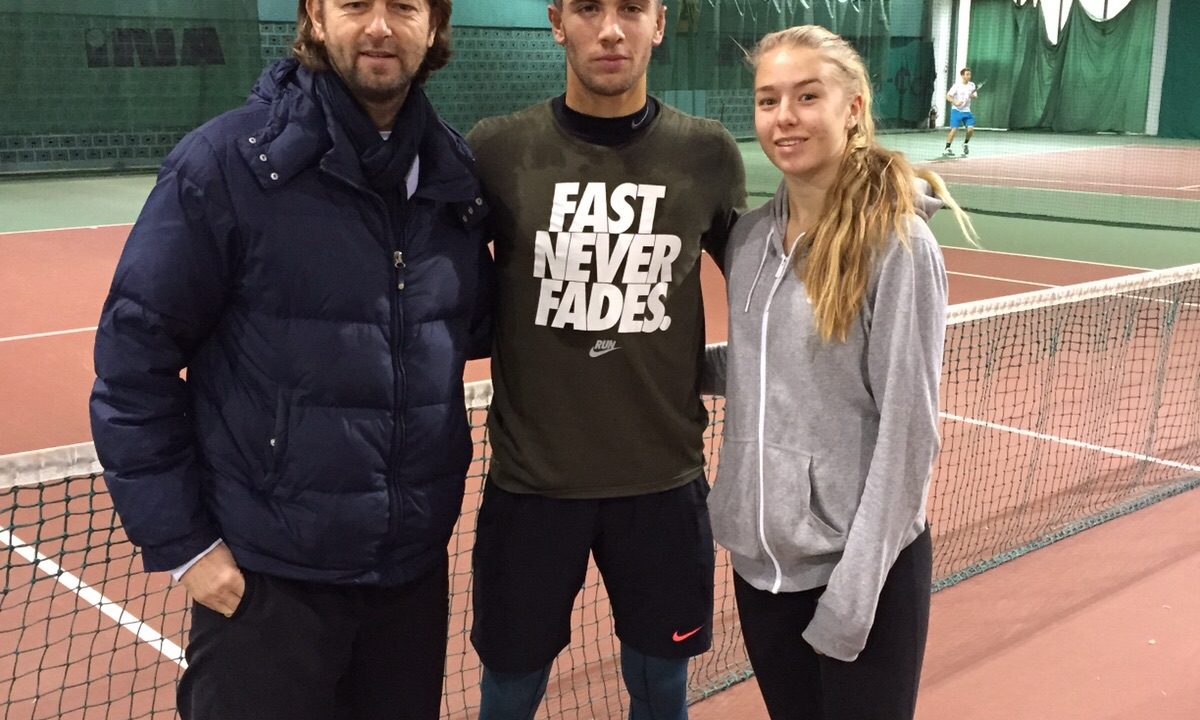 -This was a great excperience for Lisa. Its really tough tournament and other conditions than in Scandinavia. Lisa got 5 high qulaity matches and some great practice sessions at croatian natioal tenniscentre. There's not so many tournaments this period so the level is really high for being a grade 4 event. This is my hometown and aslo my home in terms of work since 20 years so we were able to paly with some pros and also watching ATP- next generation star Borna Coric practice.