Mouratoglou at Kungens Kanna
Mouratoglou Tennis Academy came with a team during KLTK:s prestigous, Tennis Europe category 1 event, Kungens Kanna and Drottningens Pris. Coach Bastien Fazincani and players Ekaterina Vinnik (RUS) and Aminata Sall (FRA) was here all week, playing matches and practicing. Thay played back to back category 1 events, first here in Stockholm and then Tim Essone outside Paris.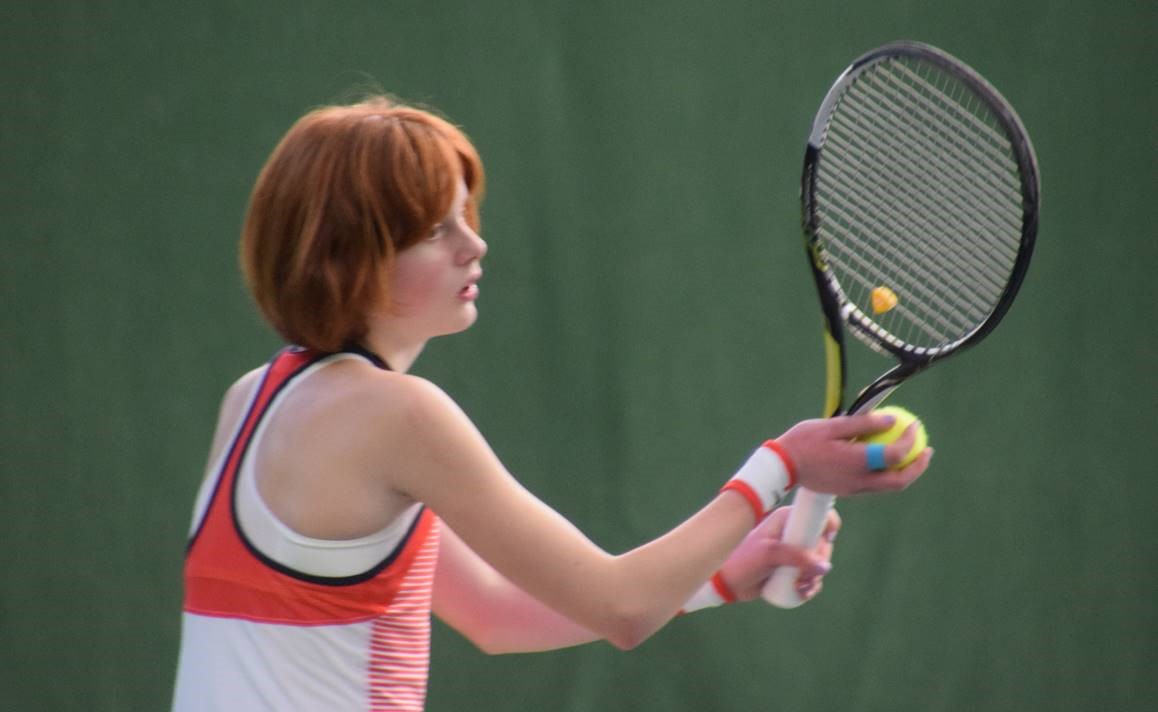 Ekaterina won consolation in singles and made semifinals in doubles. Also Mouratoglou Champ Seed player, Noa Krznaric (CRO) played in Drottningens Pris. Noa practiced with Academy of KLTK coach Andrej Tonejc and different KLTK players such as doubles partner Emma Shasteen throughout the week.
Mouratoglou Tennis Academy was also made visible through welcoming gifts for all players and we also announced "The Mouratoglou Fighting Spirit Award" for one boy and one girl during the event who both received one week at the Mouratoglou Tennis Academy free of charge! This is a fantastic price and also the champions of Kungens Kanna and Drottningens Pris received one week each.