National Camps and Winter Cups
Johan Garpered and Anton Örnberg (Boys 16) and Emma Shasteen all get selected for national camps and to represent Sweden in Winter Cups.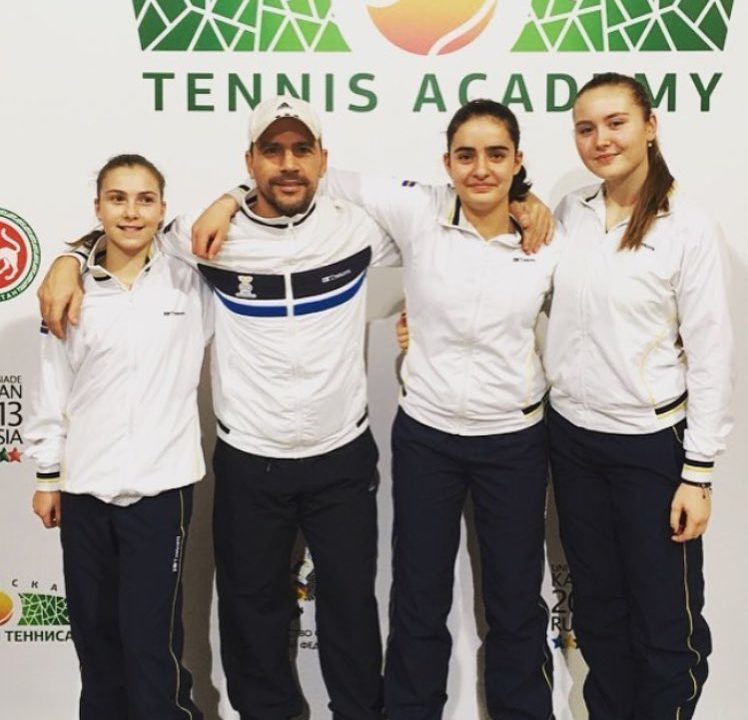 Both Johan and Anton, as top ranked, are used to being selected for national camps and also national team during Winter Cups. Sweden had a tough time this year at the Winter Cups but its still an honor and great experience for them. Emma however, born 2003, did her first Winter Cup for girls 14. She fought well in 2 tight losses against strong and higher ranked opponenents.