Patrick Mouratoglou in Båstad
Patrick Mouratoglou, our partner and mentor and coach of Serena Williams comes to Båstad to play WTA-event Collector Swedish Open just days after the dynamic duos Wimbledon title.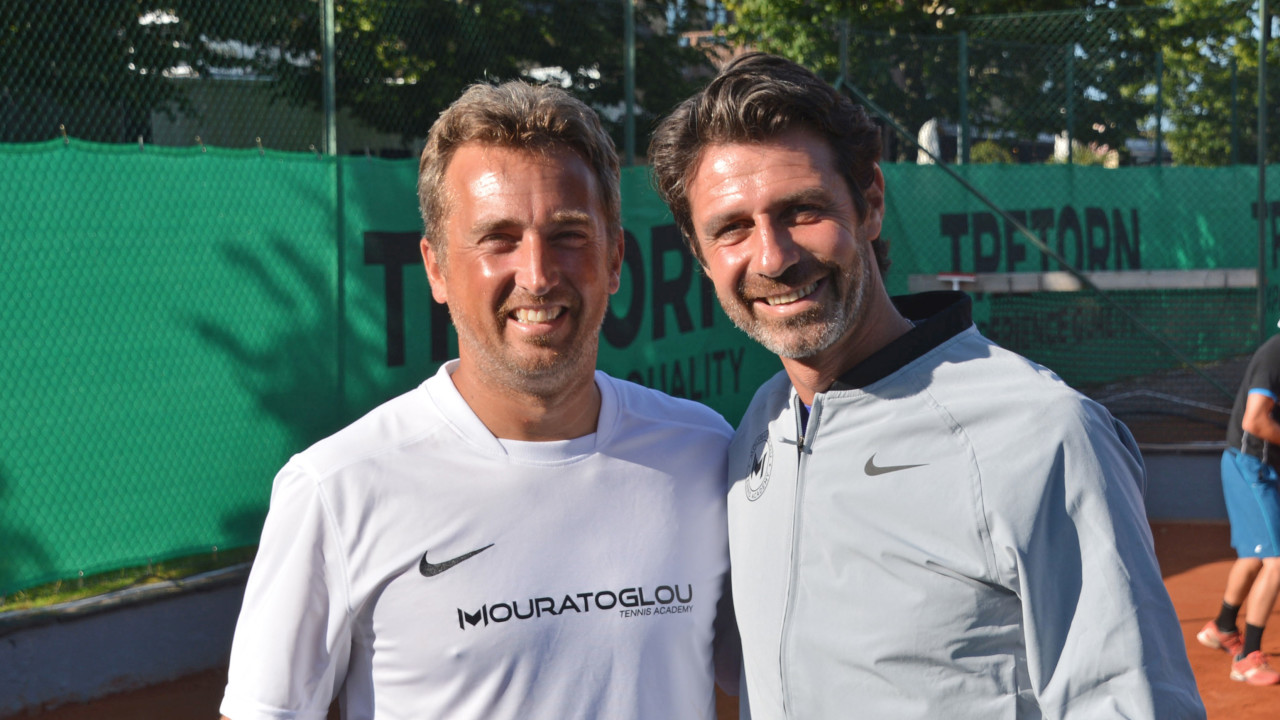 The dynamic duo have now won 8 Grand Slam titles together since they started their fantastic journey back in july 2014. During the week in Båstad our director of sports, Rickard Billing had some time with Patrick to discuss strategy and planning of our exciting partnership.
It feels fantastic to have Patrick and his staff and whole academy in French Riviera as a key part of our project. The location and experience of top level juniors and players and the staff with Patrick on top is the icing on the cake for our future players.