Rosenholm receives Wild Card into If Stockholm Open
Our touring team player Patrik Rosenholm receives a WC to the qualifying of ATP-event If Stockholm Open which is being held in our club, the historic Royal Tennishall.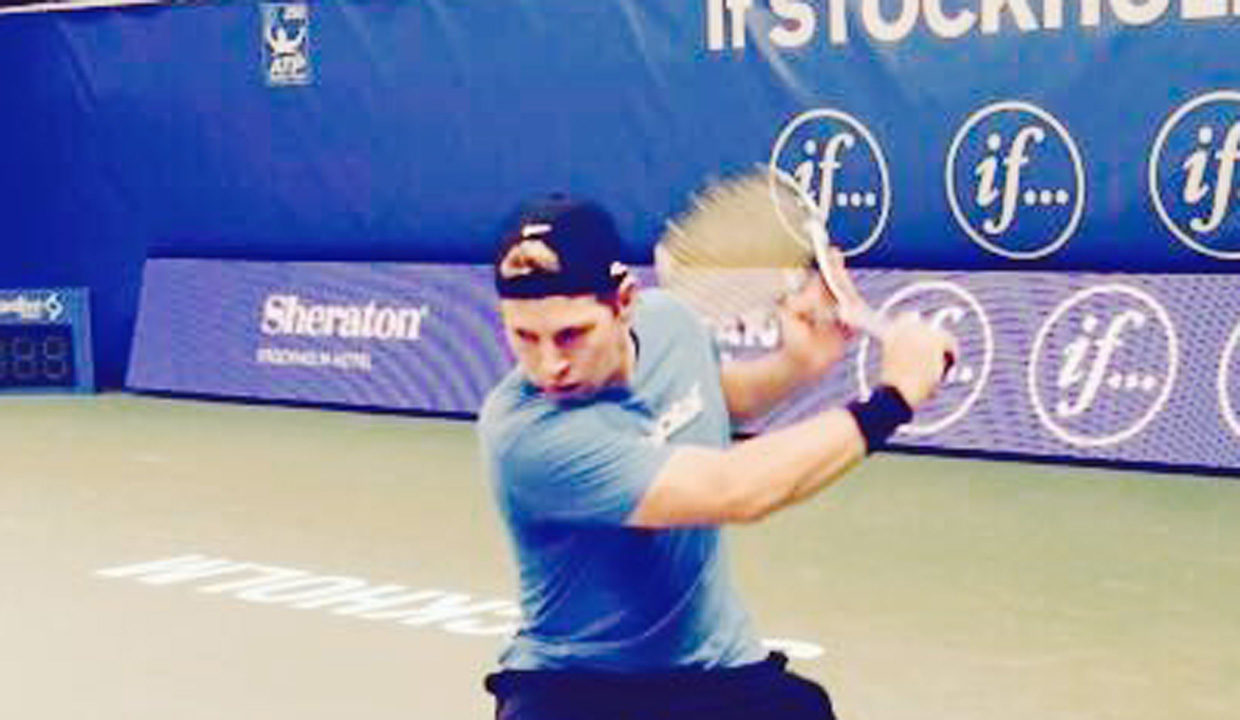 Our tourning team player, Patrik Rosenholm gets the chance to play the qualies of ATP-event If Stockholm Open which of course is being held at our own club and venue.
Patrik has some great memories from If Stockholm Open. He has made 2 main draw appearences, back in 2012 he defeated defedning champion Gaêl Monfils in a memorable match and 2014 he played really well again when going toe to toe against Bernard Tomic, losing 4-6 in the third.
After finishing 2014 as high as ATP#350 ha was trying to break top 300 but most of the year was spoiled due to injuries. This year he had to start over again and is back battling for points each week mainly on the futurelevel but really committed to come back to a good level before end of 2016 and then have a real go for 2017.
Well deserved Patrik and good luck!