Success at SALK Open
Academy of KLTK players, hade great success at SALK Open who is considered on of our biggest junior events of the year, nationally considered on of 4 grand slams. SALK Open is actually the world's biggest indoor event with around 1100 participants.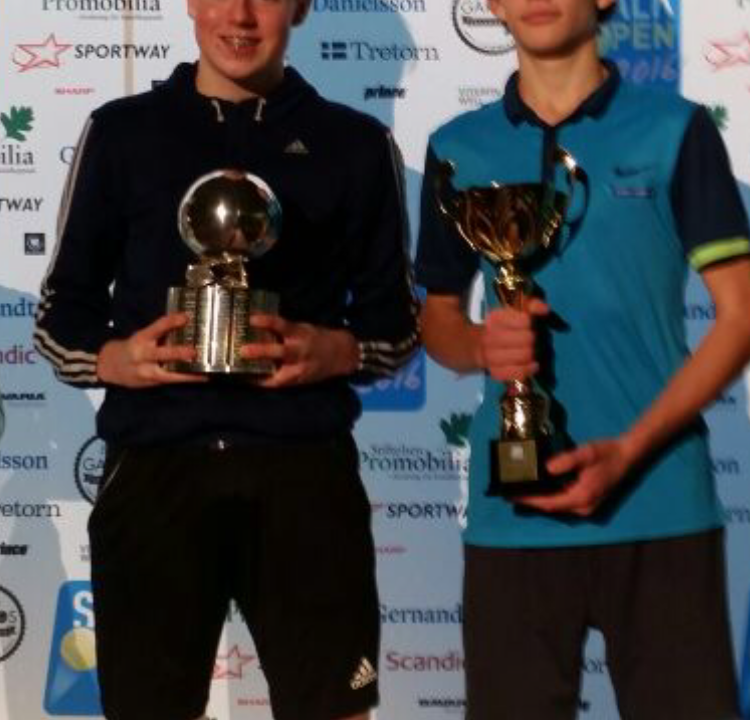 Johan Garpered won boys 16 singles, Emma Shasteen won girls doubles 14 and finished runner up in singles as one year younger. Also Anton Örnberg reached boys 16 doubles finals and LIsa Zaar hade to withdraw due to injury in quarterfinals in singles as well as doubles.
Johan really impressed in singles and played with a lot of confidence throughout the tournament and Emma showed great fighting spirit from first point to the last and really impressed as one year younger.