Welcome Andrej Tonejc
Croat Andrej Tonejc will be the head coach of our brand new high performance project, Academy of KLTK. One of his first thing will be to get involved in Swedish junior tennis and look for talents.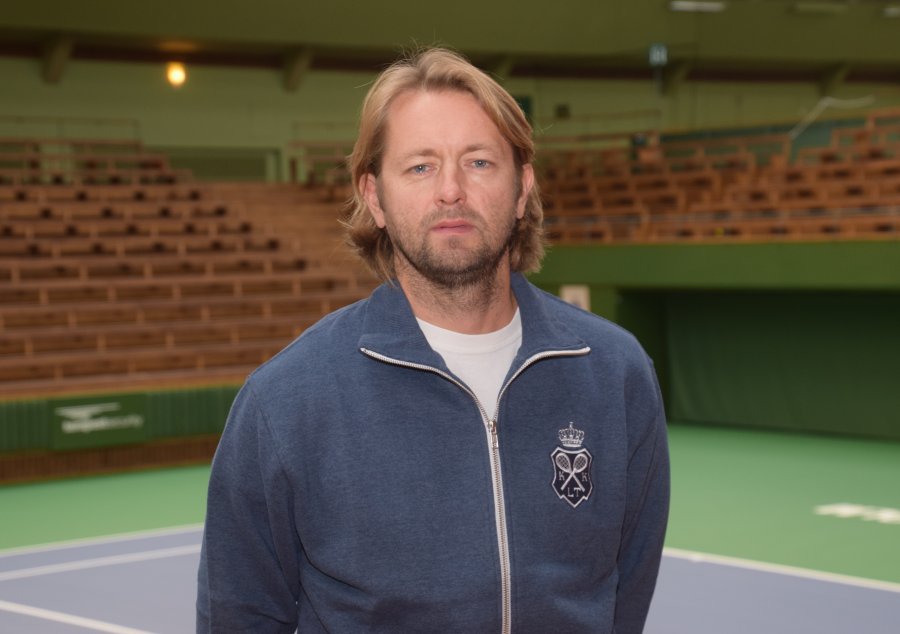 After exctensive work in search for a head coach to our exciting new project we finally landed our first choice Andrej Tonecj. Andrej has for the last 20 (!) yers been heavily involved in croatian tennis and worked in different positions in federation almost all those years. Touring coach with a team of Ljubicic, Ancic, Karlovic, assistant Davis Cup captain under playing coach Ivan Ljubicic, going to all major junior events and grand slams as national coach, played a big part in buuilding the natinal center where all top juniors and pros are practicing, involved in all top juniors set up at the federation such as former world number one juniors Borna Coric and Ana Konjuh now already established on ATP and WTA tour.
Despite all of above his work with Marin Cilic has to be mentioned. Marin left his hometown as 13-years old to move to Zagreb and practice at national center under guidence of Andrej. A few years later he won Roalnd Garros as a junior and became number one junior in the world. Andrej was in charge of his set up all those developing years.
As a player himself he was a top ranked junior on national team U12, U14, U16 and national champion U18. He then had a great college career at Univeristy of West Florida.
-Its an honour for me to get this exciting position. I am very impressed how well planned thio project is by KLTK and the people involved. No awaits a lot of hard work and recilience commentating Andrej
-Its fantastic and inspiring to add Andrej to our already great staff. His experience of developing players, building a training centre, involved in top players from a strong tennisnation and the journey with Cilic is really soemthing we think is a prefect match for our ambitious project.