Welcome Gatien Desmenez
Gatien Desmenez from France will be the fitness coach of Academy of KLTK. He will also work in the regular juniorprogram of KLTK and as a personal trainer in our gym.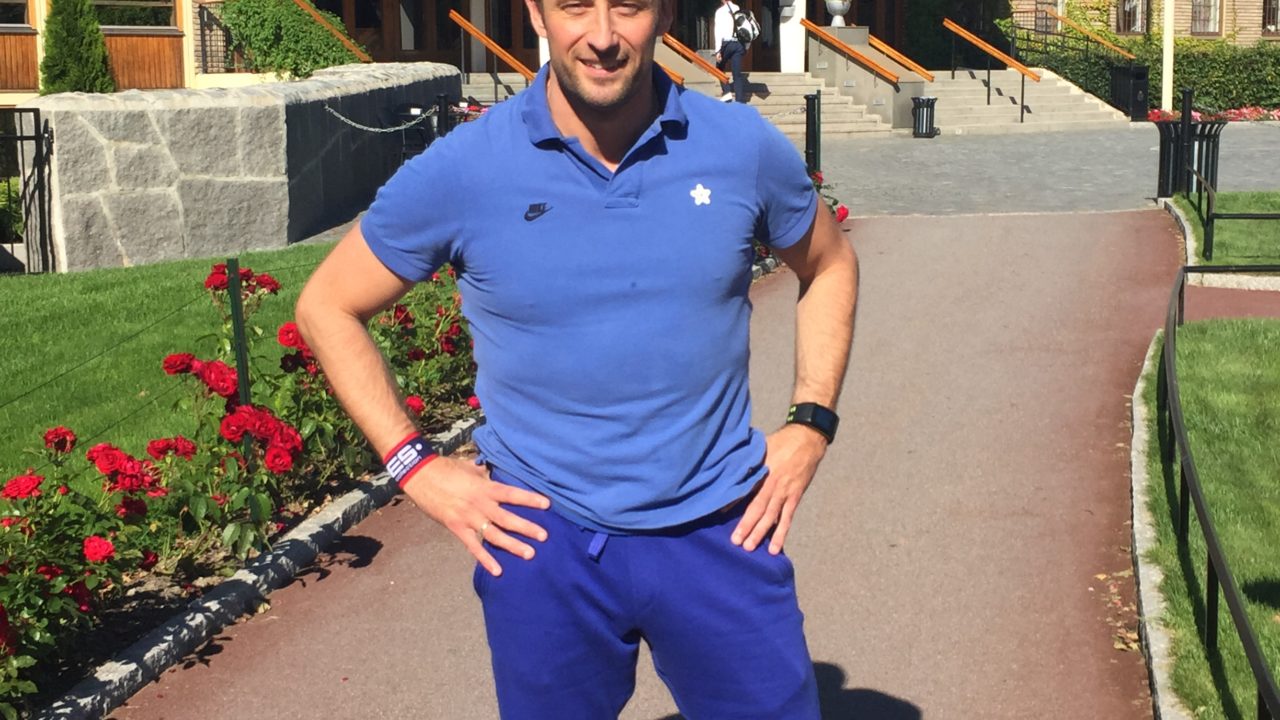 Gatiens background was mainly in football and extreme sports but for the last 10 years he was in charge of the gym and a team of personal trainers at Monte Carlo Country Club which most likely is the club with most top level tennis proffessionals in the world. He has coached and helped numeous of high level juniors and professionals and also a good insight in elite players such as Novak Djokovic, Milos Raonic, Caroline Wozniacki to name a few.