Great showing by Patrik
After being handed a wild card to the qualifying event, Patrik Rosenholm did really well and defeated Tristan Lamasine, ATP 215, a regular on Challenger tour which is well above Patriks regular tour. In fact he won in a commanding fashion 6-4, 6-3.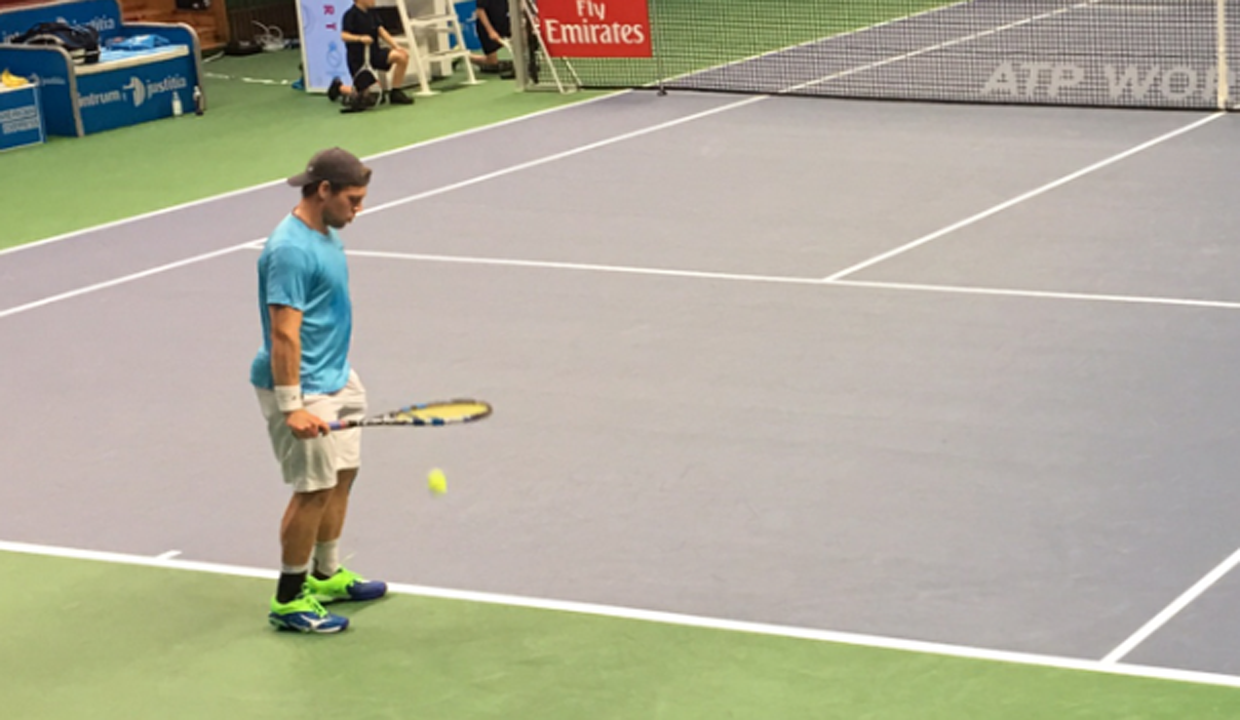 In the final round he lost to Jurgen Zopp after another good display. Patrik did well, in fact he was a break up in both sets and had his chances but lost 5-7, 4-6.
We take a lot o postives for this heading into the last few tournments of the year adds coach Andrej Tonejc.
Once again Patrik showed his qualities on a higher level on a big stage. Patrik has many times proved his level on bigger occasions so lets hope he can compete on this level again on the futuretour for the next few months.
It would really be nice to see Patrik make a serious challenge to reach his best year of his career in 2017.